DJ Creative Design Inc. is committed to surpassing client expectations through an innovative design process. From web development, graphic designs and branding services for entrepreneurs or small businesses looking to grow their visibility online – we have you covered!
We are passionate about what we do because it helps people turn ideas into reality by creating amazing digital experiences that will keep your customers coming back time after time. With over 10 years experience in the industry as well as expertise across various fields including marketing research assessment planning strategy execution analysis.
DJ Creative Design Inc. is a web design and digital solutions agency that provides creative, innovative, and responsive online services for clients across Canada. From Web Design & Development to Graphic Design and Branding, our experts have years of experience in creating successful projects for organizations of all shapes and sizes. We are committed to delivering the best possible solution to meet your needs – no matter how big or small they may be!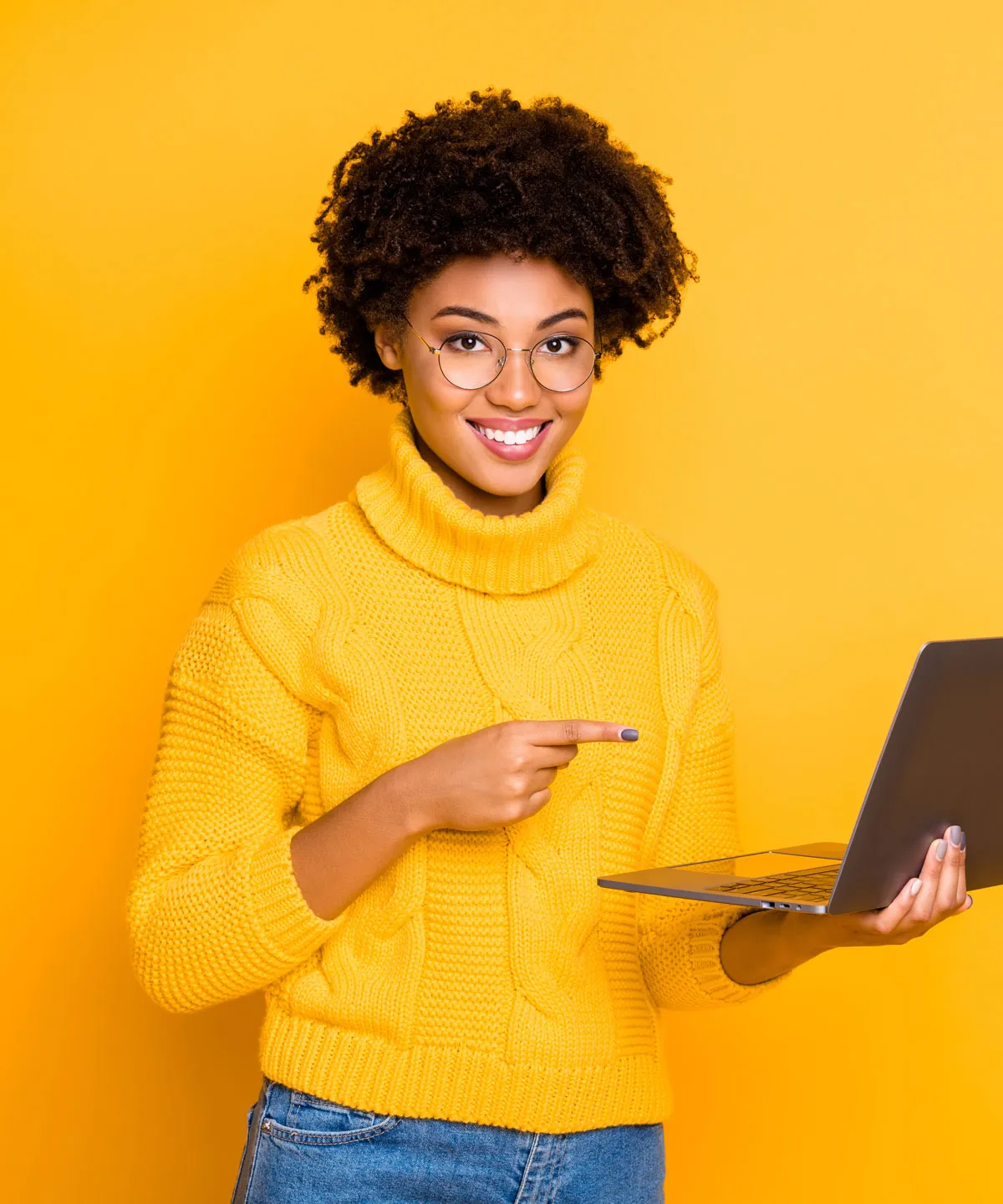 Design your own website
If you're looking for a way to get your business online, we offer the drag-and-drop site builder. This easy interface makes designing websites quick and simple so that all of those creative juices can flow freely!
A Passion And Creative eye
Let us help get your business online, we will handle the heavy lifting. Entrepreneurs and small businesses around the world are empowered by our passion for beautiful design.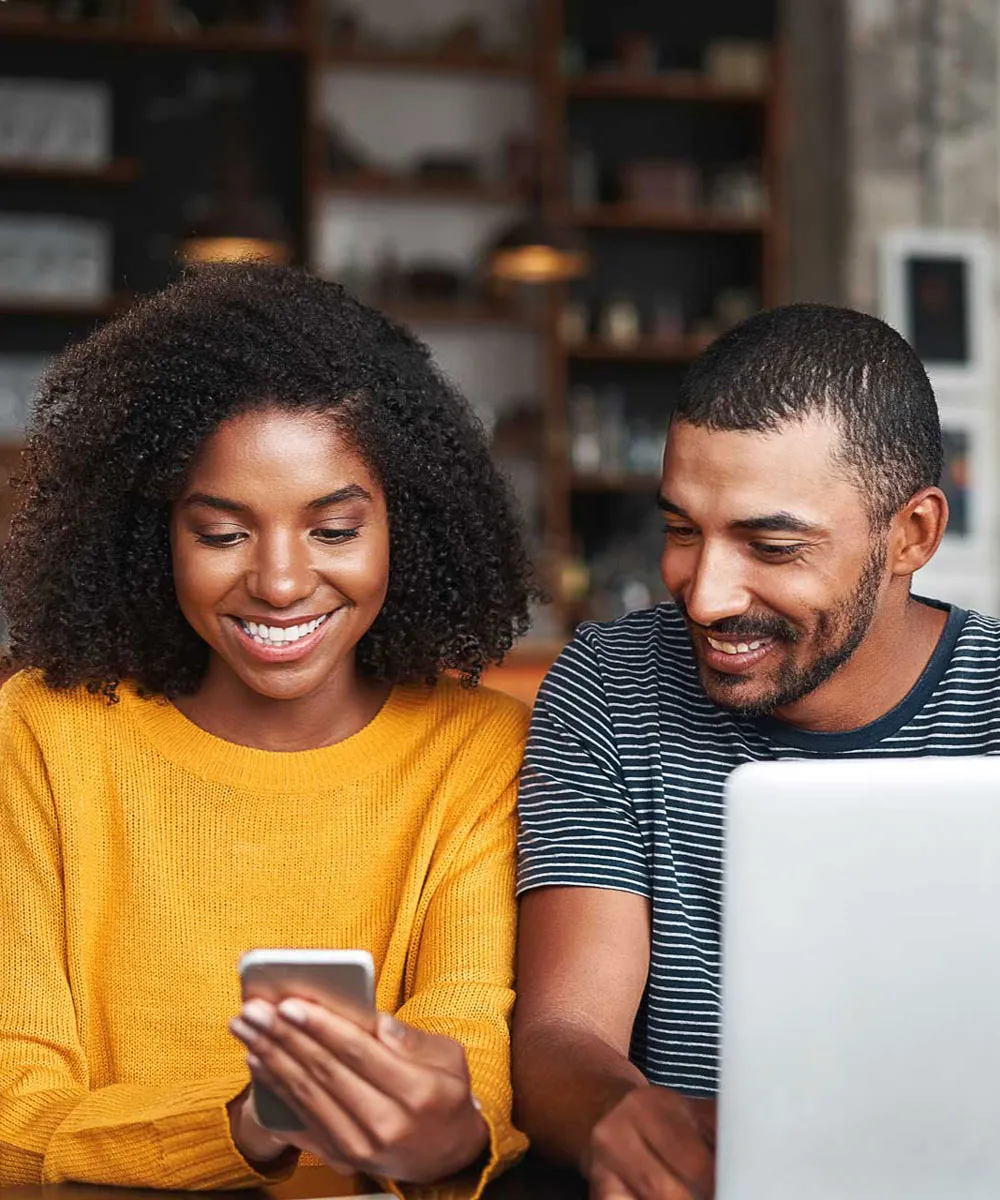 DJ Creative Cares
We care about our clients and want you to be satisfied with the service. We work hard every day in order for us achieve this goal, but it is only through your feedback that will help make or break what we do here at DJ Creative Design Inc.
See what our wonderful clients are saying about us. If you're one of our wonderful clients, please leave a review.
Kadeem Daley
I got the opportunity to work with the team at DJ Creative Design Inc on a website for my private clinic. My experience was nothing short of exceptional customer service, professionalism, attention to detail and quality care for my website and my vision. The team at DJ creative was able to put my vision with their expertise to create a website that I love! Amazing work and amazing people over at DJ creative web design.
Kii Morgan
I would like to thank DJ Creative Design Inc for such great service. The detail, professionalism and honesty was and is still beyond I could have imagined. They really take your ideas, suggestions and changes to heart very efficiently. I am very pleased with my new site and know with any ongoing future updates I am in good hands. Thank you DJ.
Latica Hyatt
They provided the assurance I needed, kept it very professional, communications and response time was matchless, and they helped encourage me to be open-minded to the endless creative possibilities. I have continuously recommended my clients here and will always do so! DJ Creative Design INc helped lead my Company down a flourishing path! Thanks, Guys!!!
Arabic Apparel
Graphically speaking definitely exceed my expectations! Dale James is very Knowledgeable, dedicated and highly qualified! I have to say he was extremely helpful and went above and beyond from beginning to end. I have learned so much from him in this short period of time and I couldn't be happier with the end results. Website looks amazing! I will highly recommend DJ Creative Design Inc to everyone I know.
Best Rate Tree
We want to say thank you for a beautiful website and the continuous maintenance.  With the personalization we have received our marketing portfolio has grown tremendously. If you're looking to build your brand, we recommend DJ Creative Design Inc
Every Construction Need
Customer service is great. They kept me in the loop as the site was being built and handled all parts of the site with precision and accuracy. One of the best site developers I've seen thus far. I would go back to them for any site needs in the future. Keep up the good work!
Fly Crown
I contacted Dale as a friend referred me stating that he is extremely professional and would definitely be able to assist me with what I need. Dale contacted me within 24hrs advising different options that could possibly help me. After receiving my response Dale called me to discuss the my needs specifically, not only did he help me with my technical needs. He also offered to create an amazing landing page for an amazing price. I am super happy with the results and I will definitely use his services again.
Picnics and Parks
I used DJ to redo my website, he was professional and his service was fast. He redesigned the website and remapped the user experience to create a cleaner website that was more functional for an attractive price. I would definitely recommend his services to anyone looking to create their own website or adjustments to an existing one.
SoGlo Cosmetics
Dale is an amazing, authentic web designer who takes the time to customize in detail his client's needs. He is efficient, timely, and patient with his craft and his work reflects dedication and substance… Visuals and layouts are great, with education provided for new and old business owners looking to move their business via e-commerce. His work is high level and impeccable … trust worthy and respects customer's privacy … I would highly recommended him to anyone who's ready to venture on to new business and one who's looking for a web designer!